If I Can DevOps, So Can You – Part I : "In The Beginning…"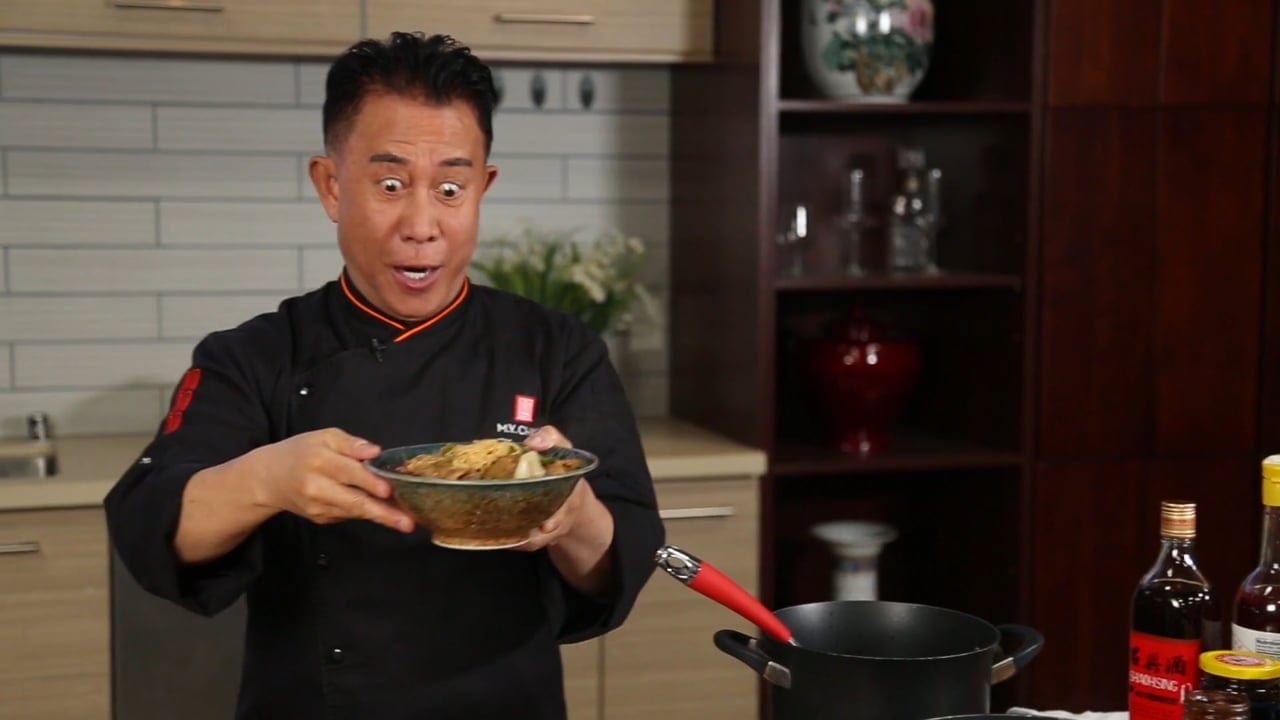 This is the first of a series of blog posts (and other media), targeted to the kind of folks that typically aren't rolling up their sleeves to do the day to day work of DevSecOps in their organizations, but are nevertheless asked to a lot of the other heavy lifting, such as developing strategy, leading their teams, justifying budgets, and going out and advocating what they do – senior technical leaders and executives.
"Why would you do it?" or "Why would they want to read this?"
I'd say as somebody who came up as a dyed-in-the-wool techie, who used to crawl around data centers, stay up till weird ours of the night coding, I eventually (voluntarily) worked up the chain to leading teams, project and program management, and then roles as a Deputy CIO and eventually CTO. In that last role, I found myself leading teams of developers and other staff (about 120 in total) responsible for modernization and transformation of legacy systems and services, but also the adoption and integration of new technologies and services. All of this under the watchful eye of our information assurance team, and required close coordination with our program management, architecture, data and operations teams. Just the latter part would be a full-time job, but leading teams and providing them direction also requires at least a grounding in the tools and techniques they plan on utilizing. So, unless you're a genius polymath, there's probably an occasional glint of impostor syndrome when you being briefed on, or briefing out exactly what your team is doing to peers, customers or executives.
That is normal, and it's okay. That is why this blog series exists and why you're here.
My goal here is to present these topics, these techniques in such a way that, if you honestly want to get to a level of proficiency, you can, or at least be on your way to it, or, if you need a reference point when any of your team members come to ask a question or brief you, say, at a scrum or stand up, you can speak to them with a level of empathy and understanding that helps build trust and communication avenues for your staff and peers, plus you may learn something along the way.
The title comes from an old PBS program called "Yan Can Cook" which, along the lines of other inspirational and aspirational cooking programs like "Julia Childs" where something that seemed complex and exotic (traditional Chinese and Vietnamese cooking) was laid out in a friendly and fun way by Chef Martin Yan to inspire those folks to break out of their comfort zone and own sphere of knowledge and try something new and different. His catchphrases were "If Yan Can Cook, So Can You" and "If Yan can, you can, Zai jian!" inspiring those whose expertise may have only been to make spaghetti or even just boil water to be a little bit more adventurous and add to their gourmand repertoire. Hopefully getting the "everyday executive" to grasp and experience DevSecOps, Agile and continuous integration and deployment activities, they know better how their organization runs and functions, but can also ask better questions of the data and information provided to them, as well as be a better defender and advocate of that work and those activities they are in charge of.